Emerging Designers Announced for Splashiversary Competition
DON'T MISS THE MAGIC of our largest and most spectacular fashion showcase. The Splashiversary Emerging Designer comptetion will be hosted by the amazing style team behind Beyonce, Ty Hunter & Raquel Smith. We will feature 5 emerging designers in a head to head fashion battle for a prize package valued at $5000. Show will be opened by Macy's at Brookwood and closed by luxury streetwear and presenting brand, Splashed by DKG. You don't want to miss out on this event!
Check out our Emerging Designer Competitors below
Demi Blvck Designs is a fashion brand based out of Memphis, TN and named for its owner, Demetrius Blayde. Demi Blvck is a product of one designers love of art and fascination with Asian and African couture. By fusing the two extremes, Mr.Blayde has managed to create what some have called the ultimate collage of cutting edge fashion. His 2013 debut collection, Golvur, showed just a touch of his fashion design ideas with hints to his preference for quality fabrics and refined details. To date, Demi Blvck has been featured in various high fashion shows and Promo Magazine. This brand has stretched its creativity with immense fashion sense into massive collections, art installations and fashion short films with an impressive portfolio. Today, the featured collections of this designer are Destination 27, Day/Night 88, Kelcie 8, Date Night in Dubai, and the soon to be released 2017 Bleu Collection. You can view these collections and works at www.demiblvckdesigns.com.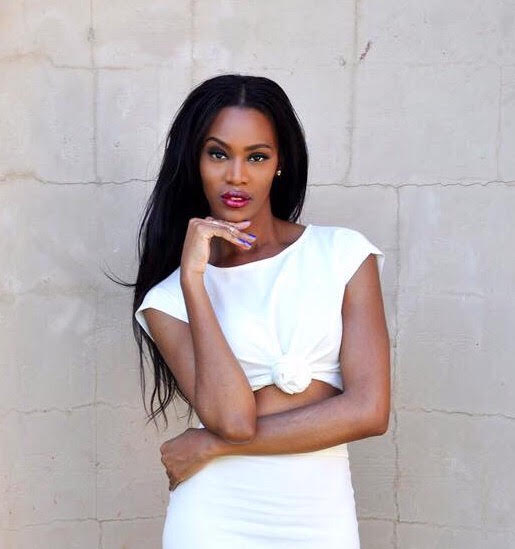 The Shan Latris Collection is electrifying, edgy-chic, and bold. With each season, we create head-turning designs for three women: The "Chic Rebel", the "SexySocialite", and the "Top Diva" of them all stunning inred carpet perfection. Catering to those styles result in classic designs with a twist of attention grabbing detail. We love to make women the center of attention. However, our main mission is to create designs that fuelwomen with a strong sense of empowerment, confidence, strength, and style.
"I simply cannot wait to connect with the Birmingham fashion community. I follow a lot of the local artists on social media so I'm excited to witness their work in person as well as share mine.
Find Shannon on Instagram @demandshanlatris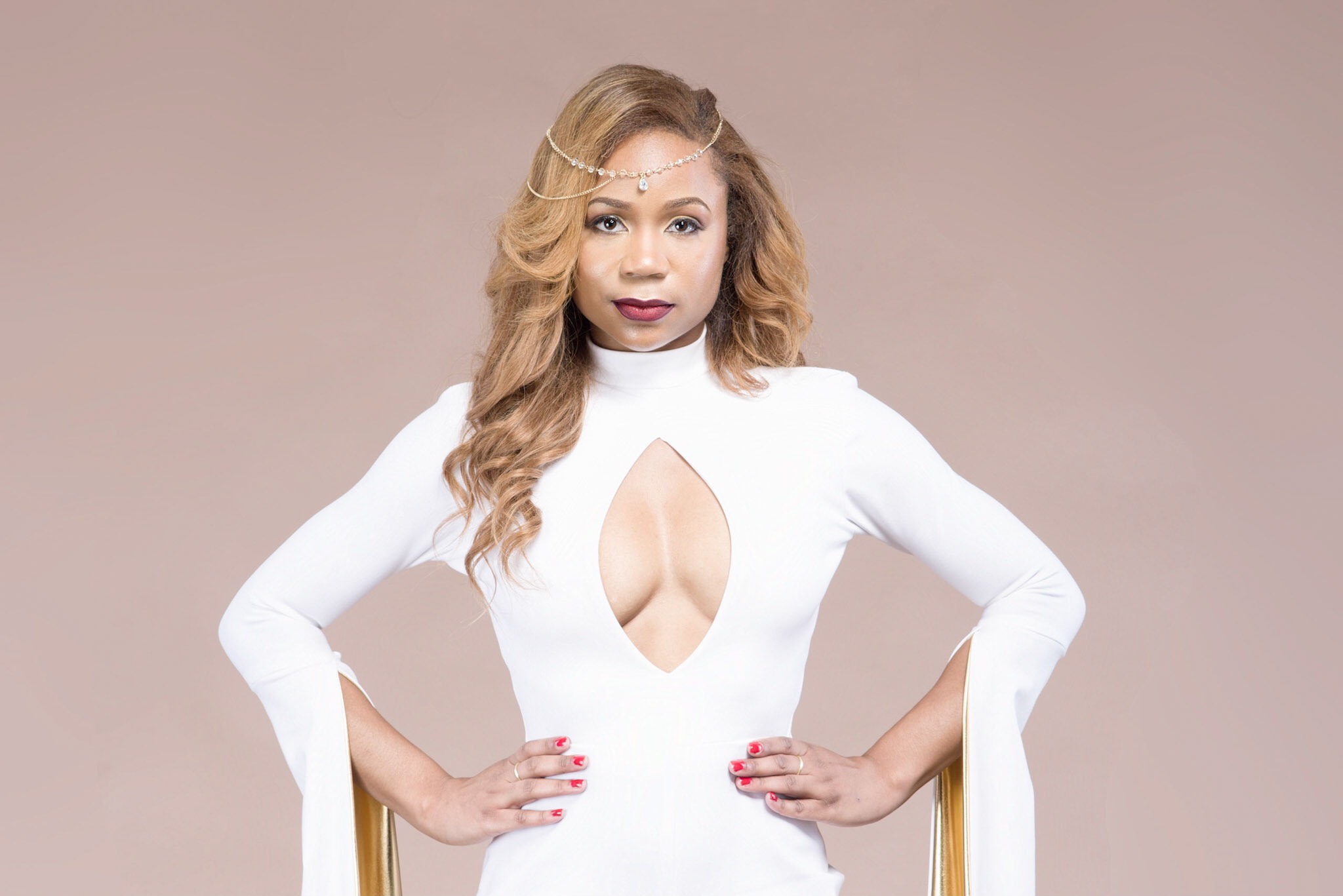 Ariel Smith was born and raised in Seattle, Washington. She knew she wanted to be a designer by the age of 9 and pursued it every chance she got in high school which ultimately led her to a full ride arts scholarship to Washington State University. Upon graduating from WSU with a Bachelors of Arts in Apparel design in 2014, Ariel made the decision to join Teach For America to pursue her passion for teaching kids. She moved to Birmingham, Alabama and taught High school math for a few years until fashion called her back to the scene. During her free time Ariel worked on her first design company Ariel Inc. founded in 2015 which focuses on customized unique clothing. Ariel moved to Atlanta in 2016 to further her career in fashion design and right now intends on becoming one of the best celebrity high end designers in the market. She also plans on being a motivational speaker and mentor to young African American girls around the country to promote creativity, entrepreneurship, and work ethic.
Ariel Inc. has been featured in countless fashion shows such as Walk at New York Fashion Week, Miss-Sis Magazine, Birmingham Times, and has worked with celebrities such as young scooter, waka flocka, and future. Ariel Inc. has done programs for the youth such as charity fashion shows, free fashion design classes for young girls, prom dress giveaways, and mentoring programs to develop their talents and overall goals.
You can find Ariel Inc on Facebook- Ariel Inc, instagram @arielinc, and online at shoparielinc.com
Kenya B, like most people had no clue what career path she wanted to take. One thing that stayed clear was her love for fashion. After working in corporate America for more than 10 years she decided it was time to pursue her dreams. Kenya enrolled in The University of Alabama's Apparel Design program where she graduated Magna Cum Laude in 2016. Her love for fashion has allowed her to compete in Birmingham Fashion Week where she advanced to the finals. She has also shown twice in Fashion on the Rocks and has multiple complete collections under her belt.
Kenya B. incorporates signature African prints and vibrant colors as design elements in each collection. Her design philosophy is to make the female consumer feel stimulated, empowered both physically and mentally and fierce when they wear her garments. Kenya's silhouettes include fit and flair, plunging neck lines and high waistlines to create a feminine yet chic appeal.
"Preparing today for greatness tomorrow"---- Kenya B.
The direction of my collection for MCFW is a bichromatic theme with a modern day seventies silhouette. My design philosophy is a classic understatement. My designs are low-key, with a minimalist theme, with a slight edge, allowing both dramatic soft flowing style lines and lush fabric textures to speak volume. The fabrics of choice will display a sheer yet metallic appearance giving my collection a dramatic approach for any special occasion. There will definitely be some pieces that will be head turners, while others will demonstrate a more girly, flirty attitude. My design aesthetic is a very classic, timeless approach, choosing fabrics and themes that would be relatable to in future years, yet, risky and daring to cater to a young, trendy audience. This collection will have a diverse mixture of both classic and daring to create the perfect low key confident look.