Application Tips for Emerging Designers
Magic City Fashion Week is quickly becoming a premier nest for emerging talent, a place where up and coming design stars are creatively highlighted & established. MCFW at its best embraces its MAGIC, using a diverse and unique point of view. Season after season, this fashion movement evolves by challenging the status quo and sparking dialogue on tough topics. Entering into Season II of Magic City Fashion Week, the standard of sophistication and fashion will be pushed to the max.
I'm Aliscia Gilmore, Designer Coordinator for the 2018 Splashiversary Emerging Designers Showcase. I want to share with you some tips on what impressed me last year and details on what we expect from this years applicants. Last years winner Kenya Buchanan presented a delightfully chic, colorful and very wearable collection that set the runway on fire. I believe Kenya's unique & bold approach to RTW fashion gave everyone a vivid insight of what's to be expected on the Magic City fashion Week stage.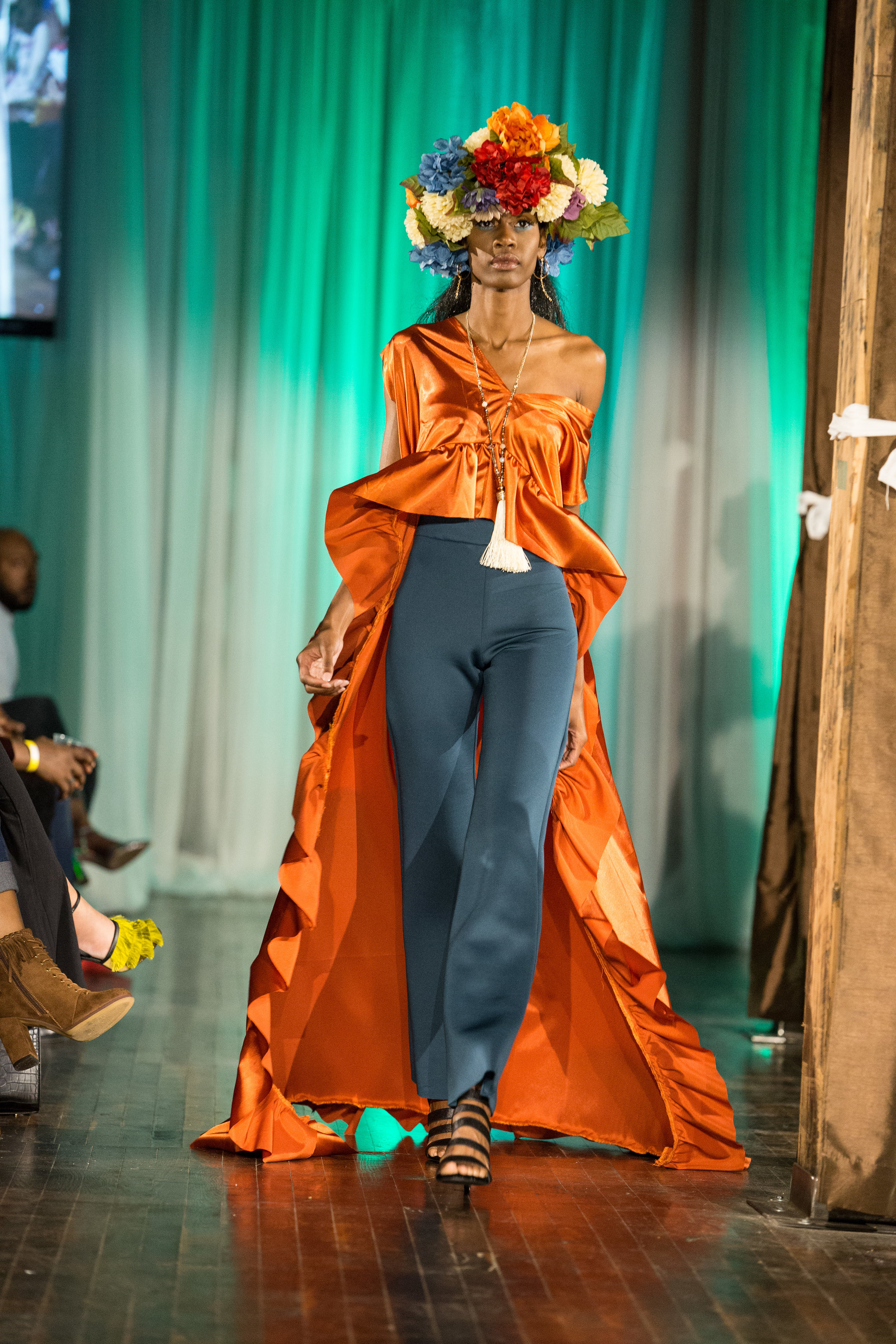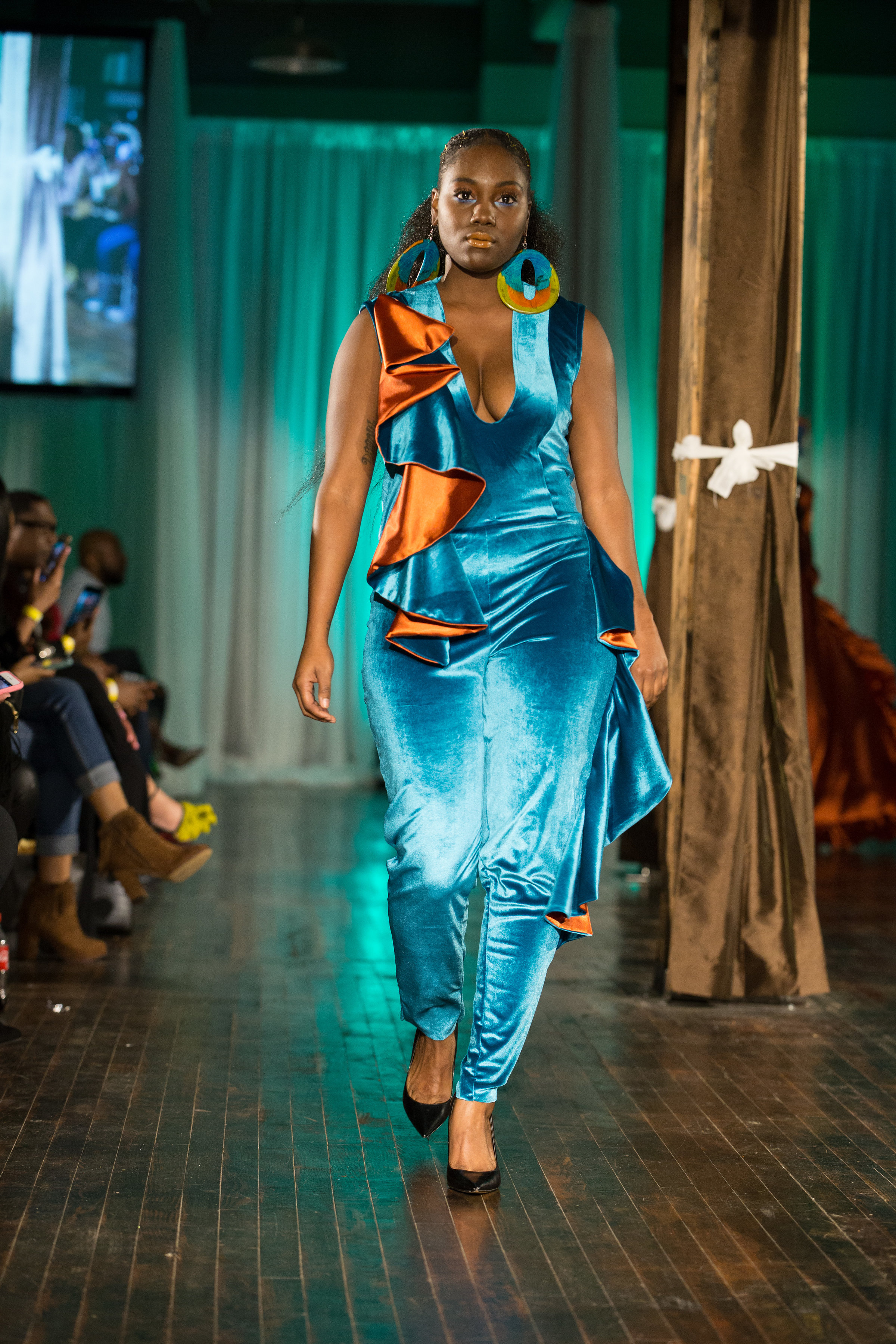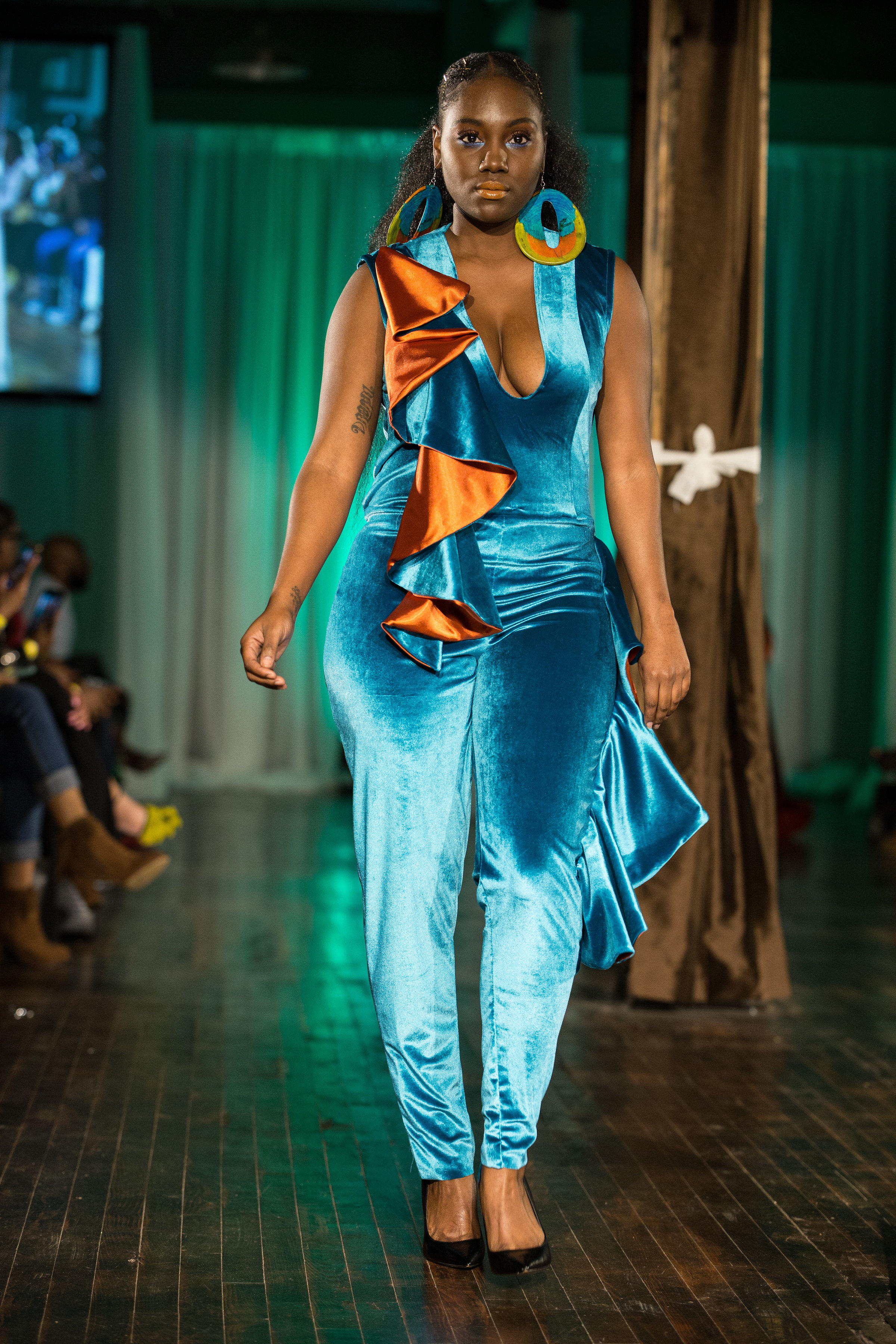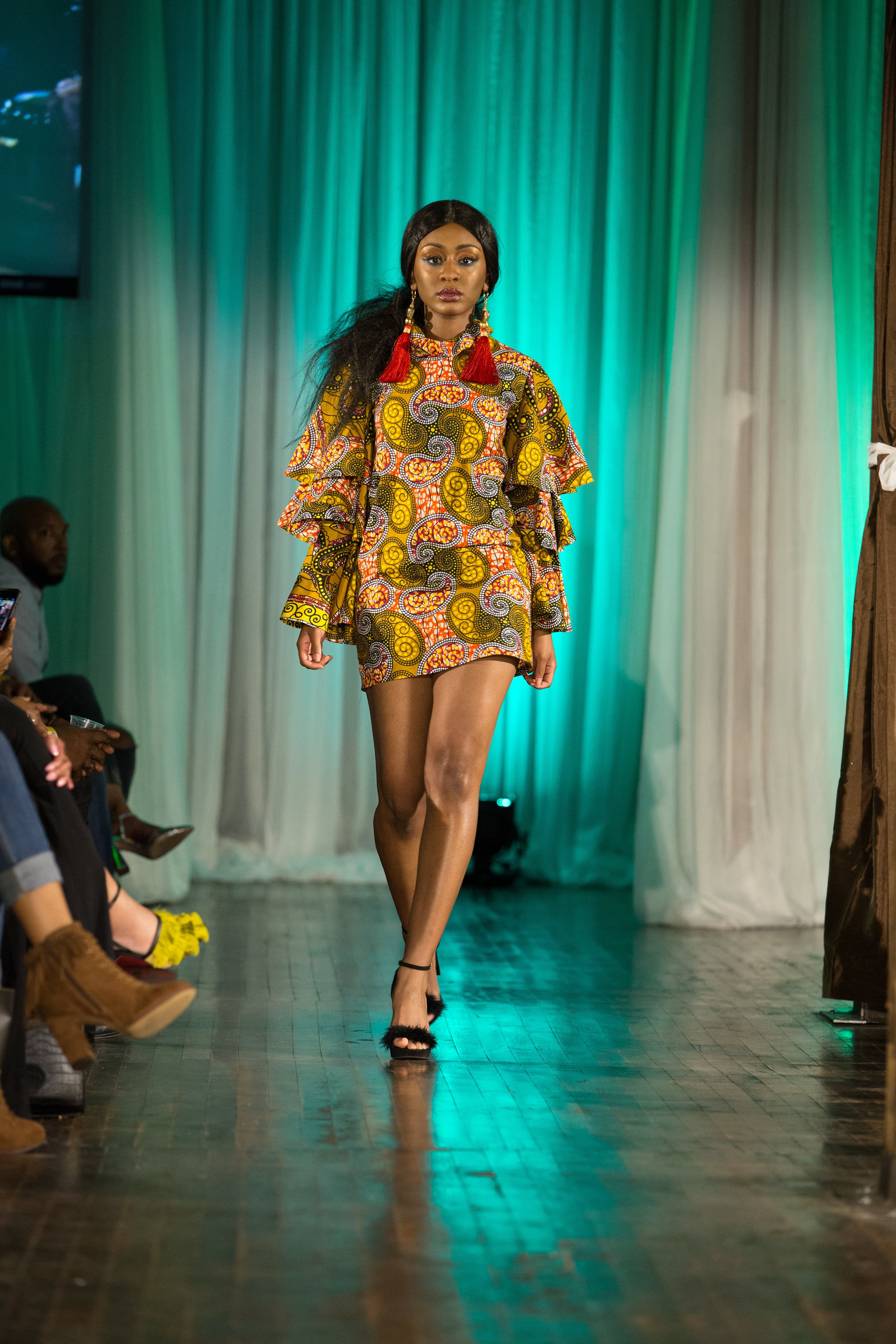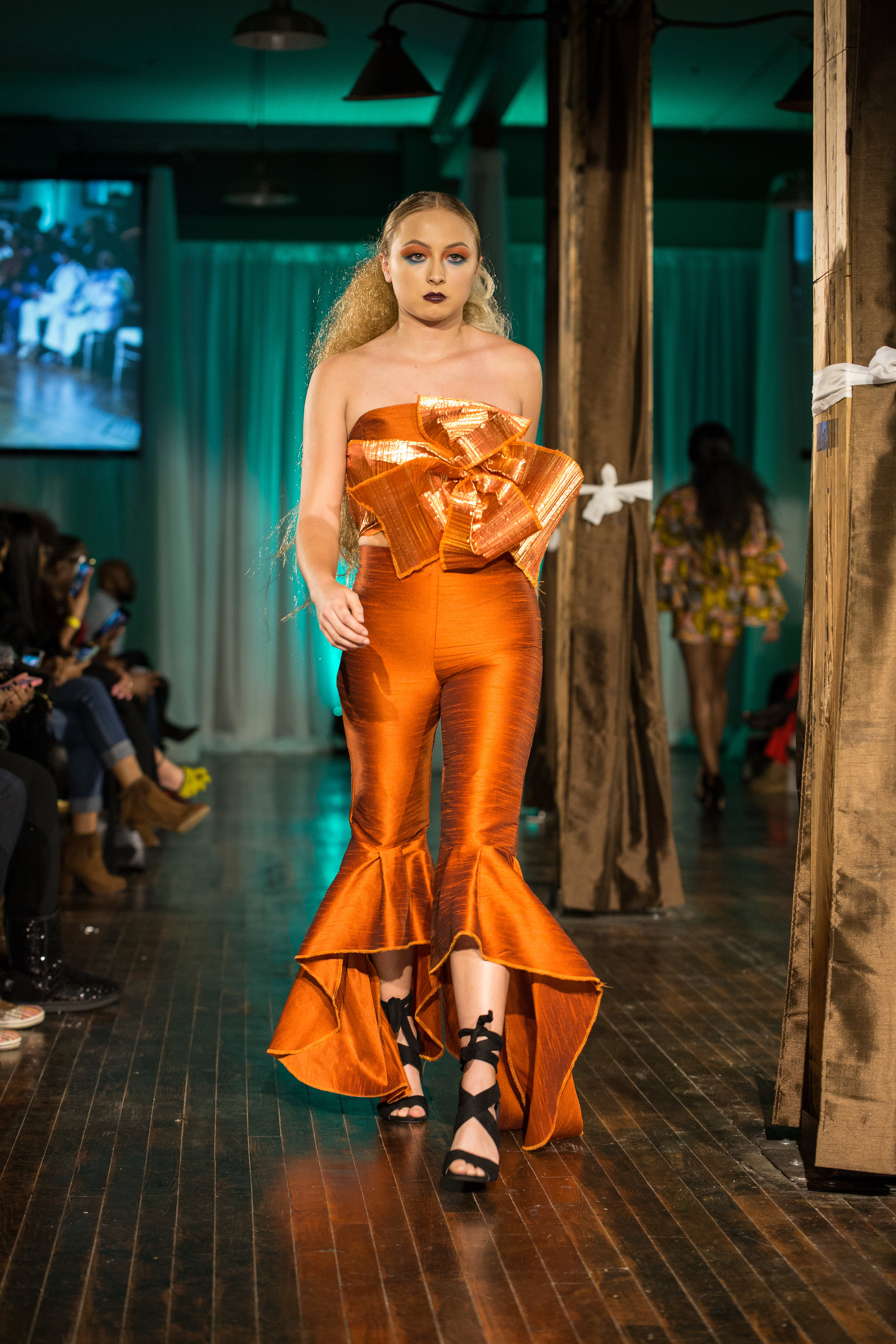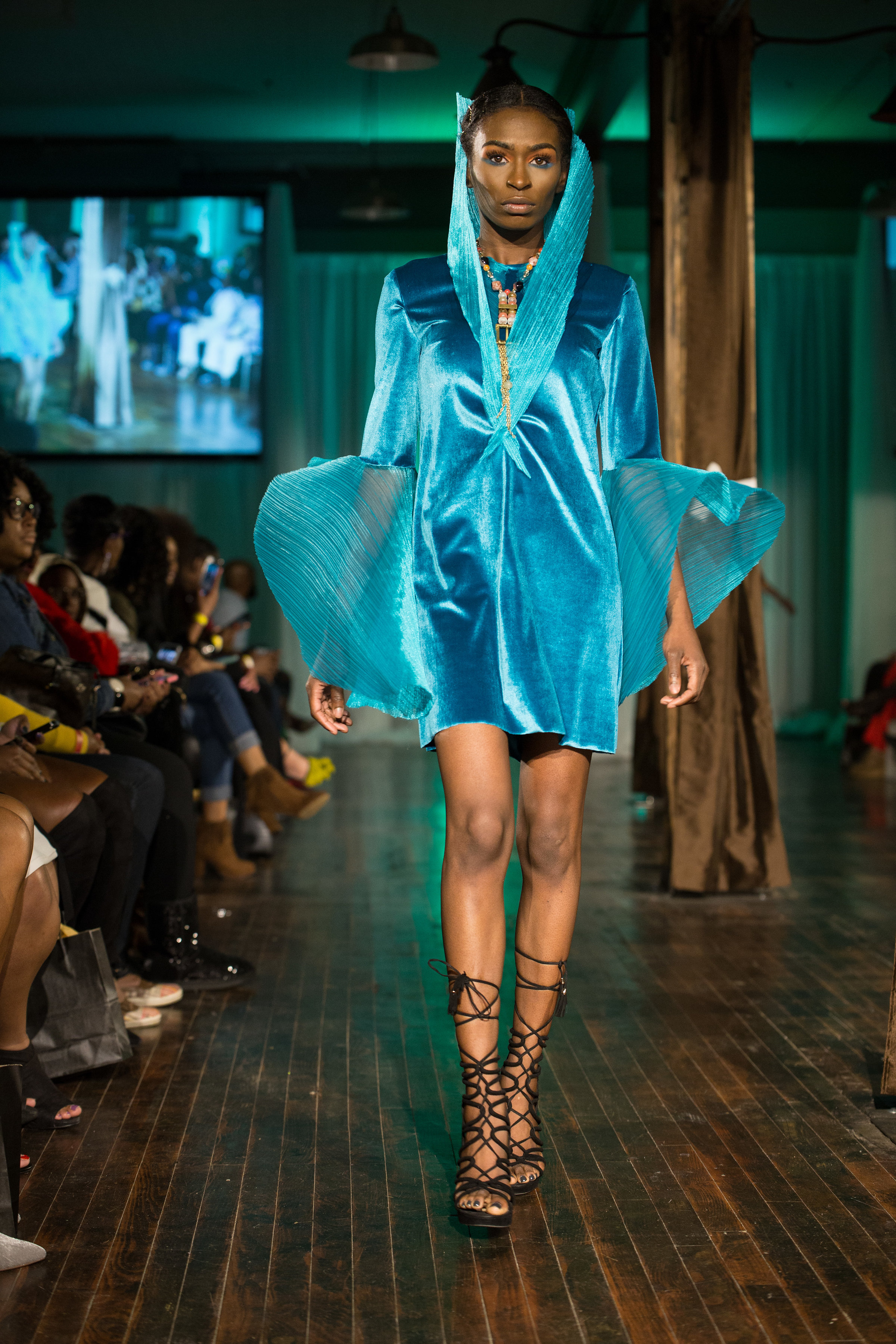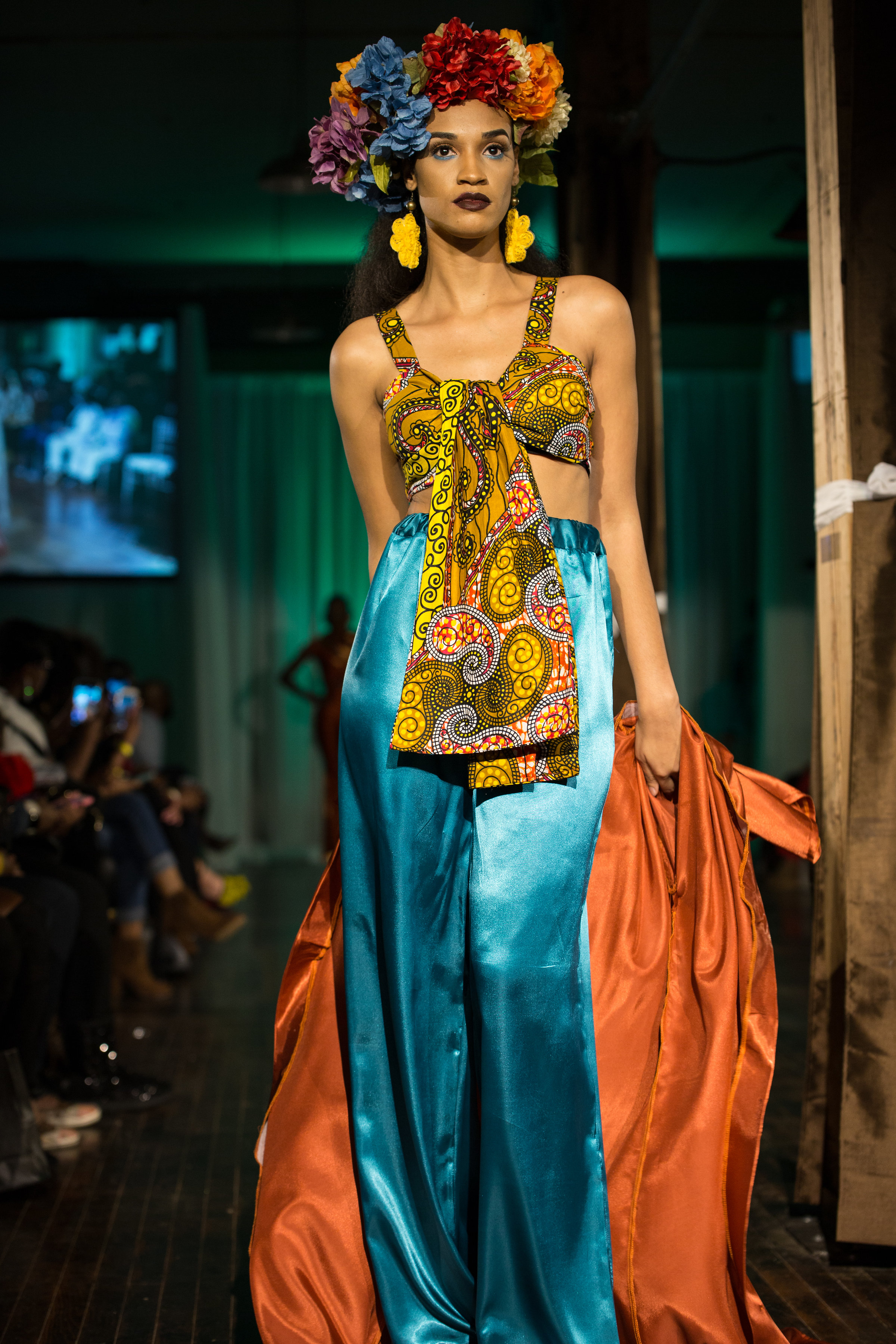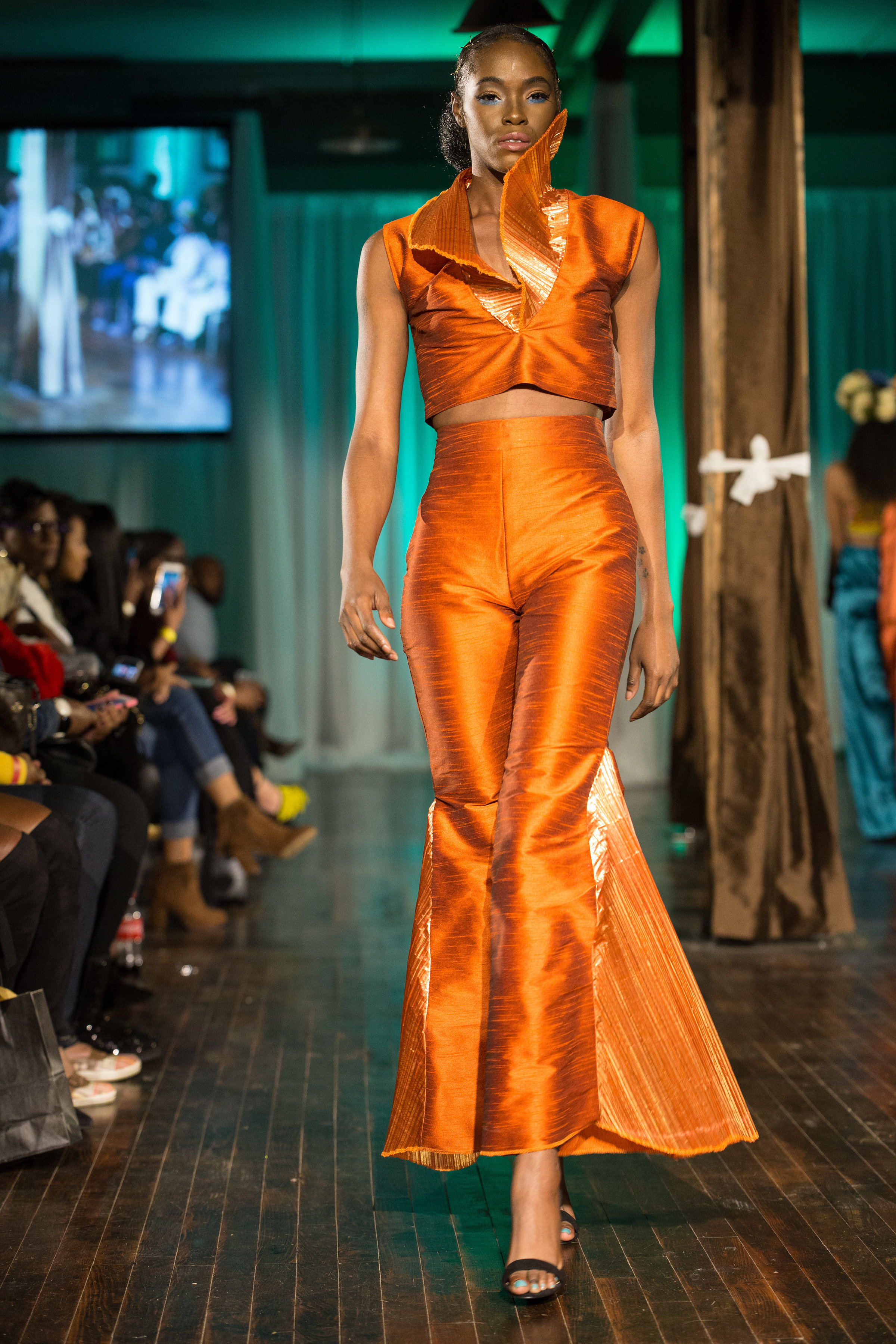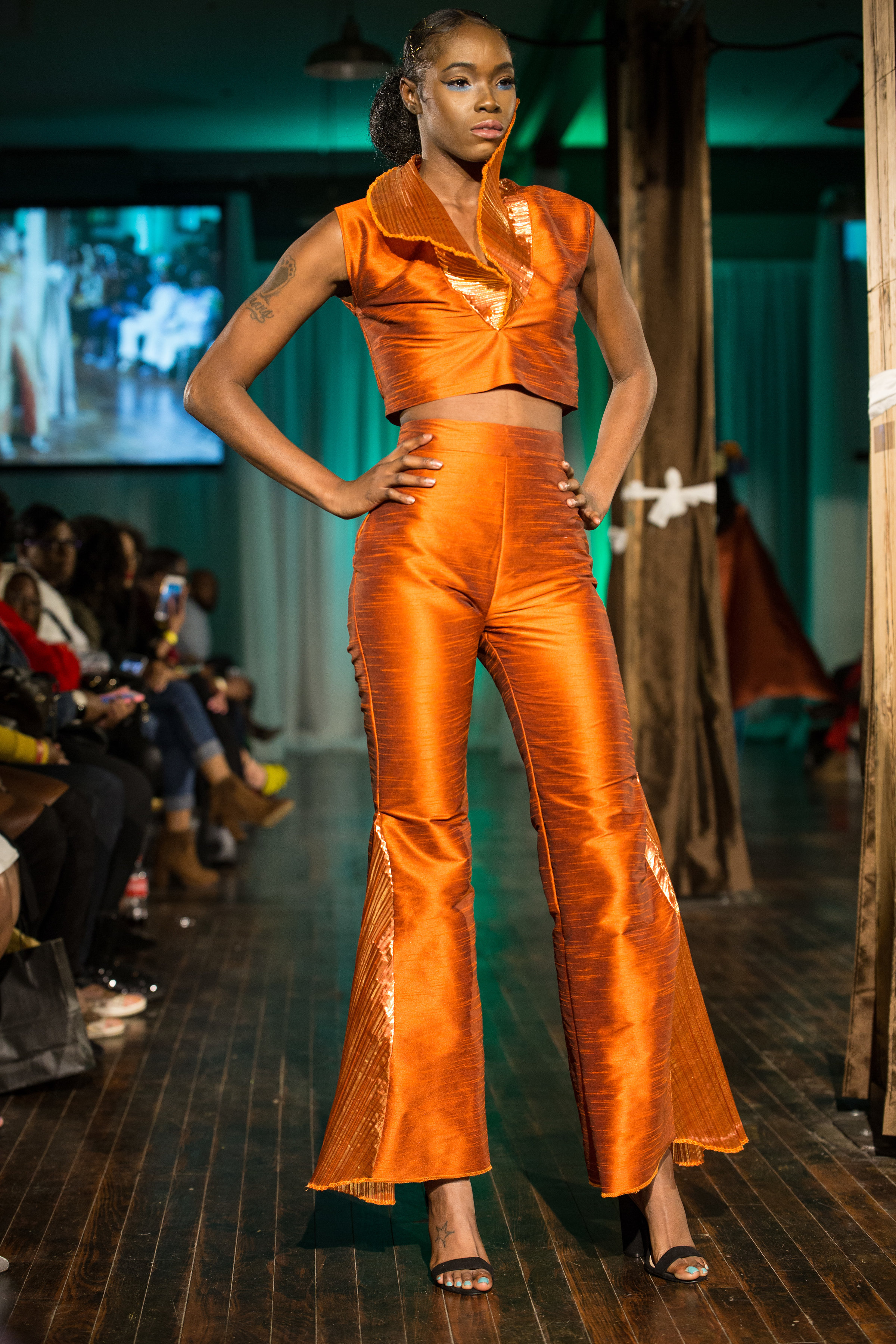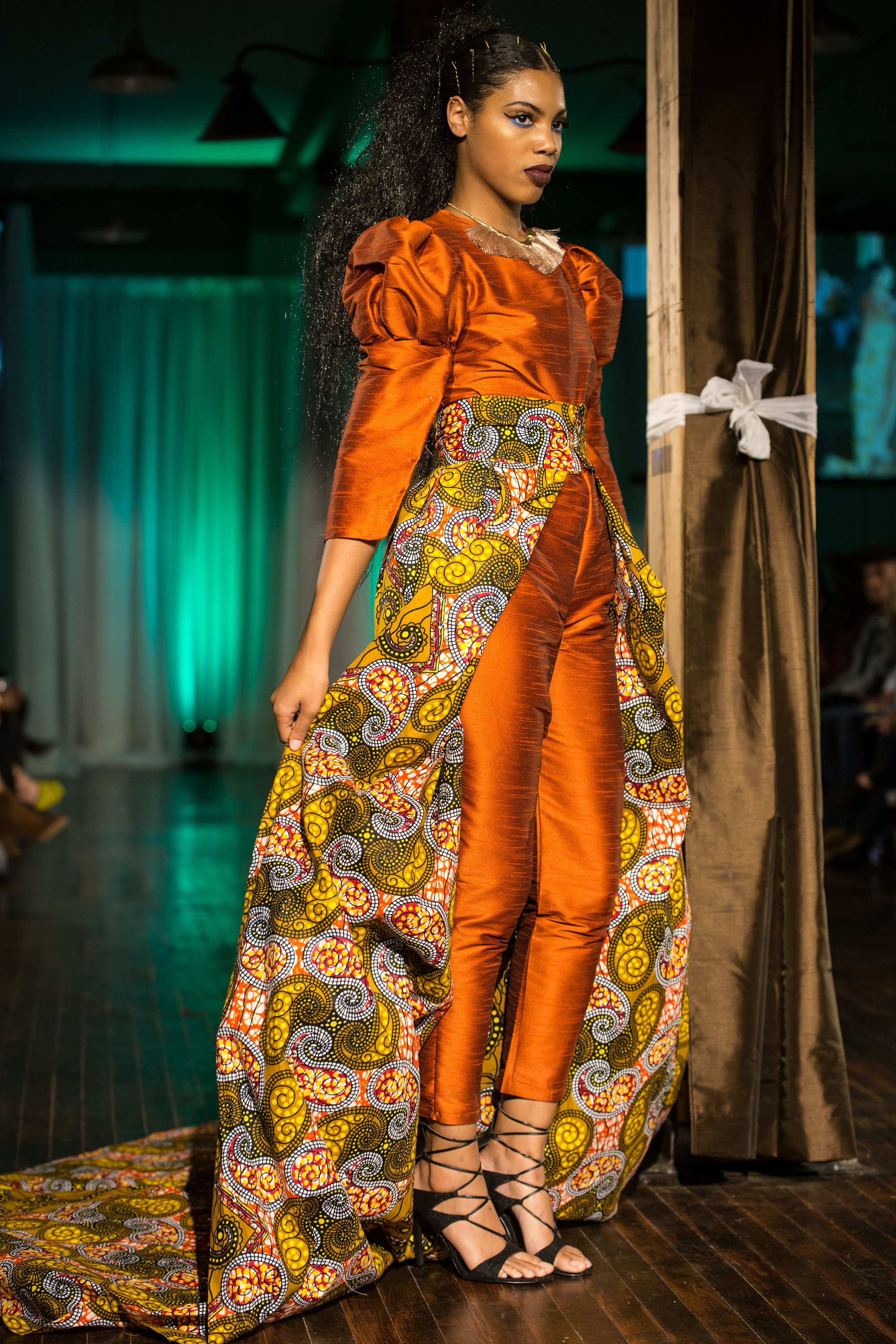 The Spice Collection presented by the 2017 Emerging Designer Competition Winner - Kenya Buchanan
Season II will be unlike any other runway presentation seen. Magic City Fashion Week has raised its expectations of quality in every aspect including our search for designers. We're looking for seasoned independent designers who are homegrown or based outside of the Birmingham area to compete in the game changing Emerging Designers Competition. I am looking for
Clean craftsmanship
Strong creative intuition paired with research and attention to detail. I believe this made last years winner present a high quality collection.
Professionalism - The ideal candidate for this competition should be capable of creating a full collection of wardrobe highlighting their design style & skill set. They will be expected to be responsive, maintain time management, and attentiveness leading up to the competition.
This competition is a opportunity for designers who are inventive to make their mark in a very big way. Applications opened to the public on August 1st and will remain open until August 15th. If you have what it takes to shut down the Magic City Fashion Week stage Apply Today!